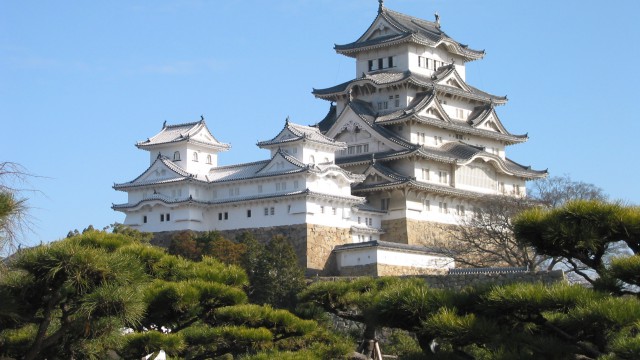 Known for "White Heron Castle," Himeji-jo, the whole city is a part of the castle. You can enjoy the historic aspects of the castle by walking around the city. Don't miss the magnificent Shoshazan Engyoji Temple where the Hollywood film "Last Samurai" and Japanese TV show "Gunshi Kanbei (Strategist Kanbei)" were shot.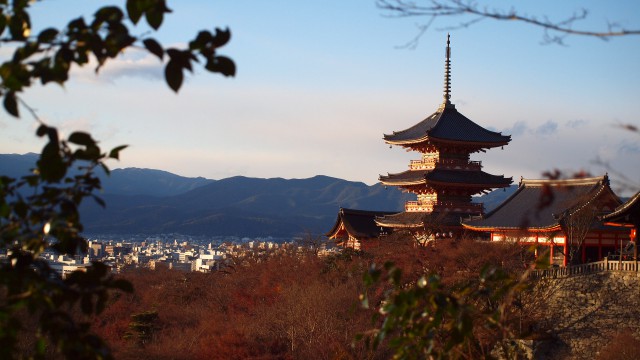 Kyoto was the center of politics for a long period of Japanese history. You can enjoy traditional Japan in Kyoto where the oldest streets and customs still exist. Hanamachi (geisha neighborhoods) culture of visiting Tea house with Geiko and Maiko are still unknown to the general public.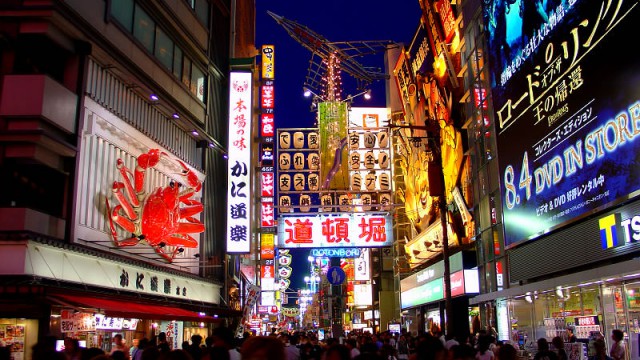 Once known as the "Nation's Kitchen," Osaka has been the center of physical distribution in Western Japan since the Edo period. In addition to historic architecture such as Osaka Castle or Shitennoji Temple, you can enjoy all kinds of shopping in the center of the city. With a unique culture built up by merchants, Osaka people are known for being social and fun-loving.
Kitano, Old Foreign Settlement, Nanking Machi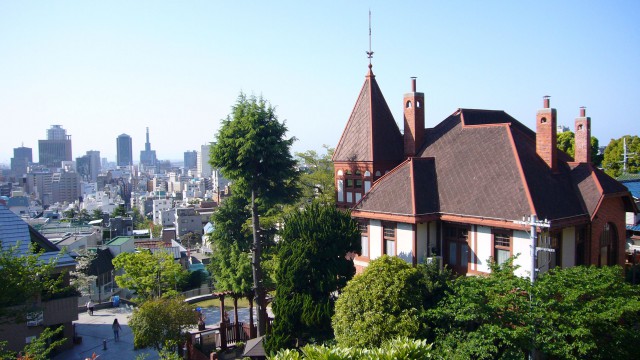 A port city, Kobe, is known for the famous Kobe beef and food uniquely developed by the introduction of foreign food culture into Japan, such as lemon-soda and Western-style confectionery. As a center of trade, foreign settlement was placed in the east, and Nanking Machi China Town was built in the west by the Qing Chinese. The city generates an atmosphere of multicultural coexistence.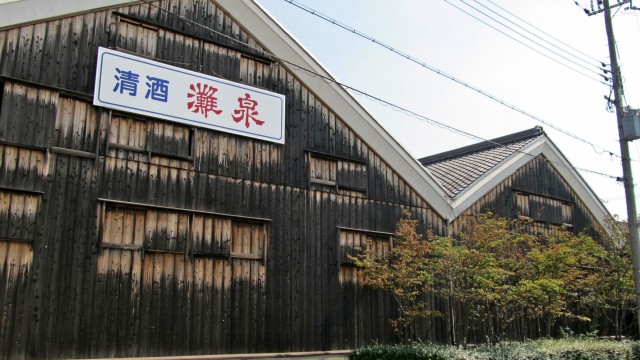 In Nada, traditional sake production method has been handed down since the Edo period. Nada is blessed with "Miyamizu (said to be the best natural water used to make sake)" and a rare climate suited for making sake. You can try authentic undiluted sake fresh from the brewery while watching and learning how it's made.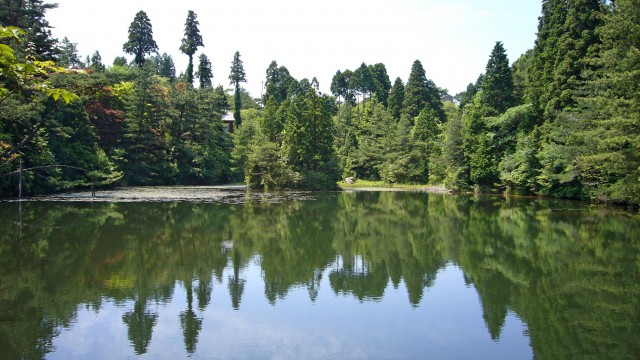 Mount Rokko "The Alps of Japan" is walking-distance from Arima and attracts many hikers and rock climbers. Panoramic views from the top of the mountain include the areas of Akashi, Awaji, Hanshin, and the spectacular night view. You can also enjoy visiting the botanical garden and shopping on top of the mountain.